Crafting Unique Clay Picture Frames 🖼️
Learn how to craft unique clay picture frames with Crafts Clay. Gather your materials, roll out the clay, cut out the frame, create a stand, let it dry, and decorate your frame.
Crafting Unique Clay Picture Frames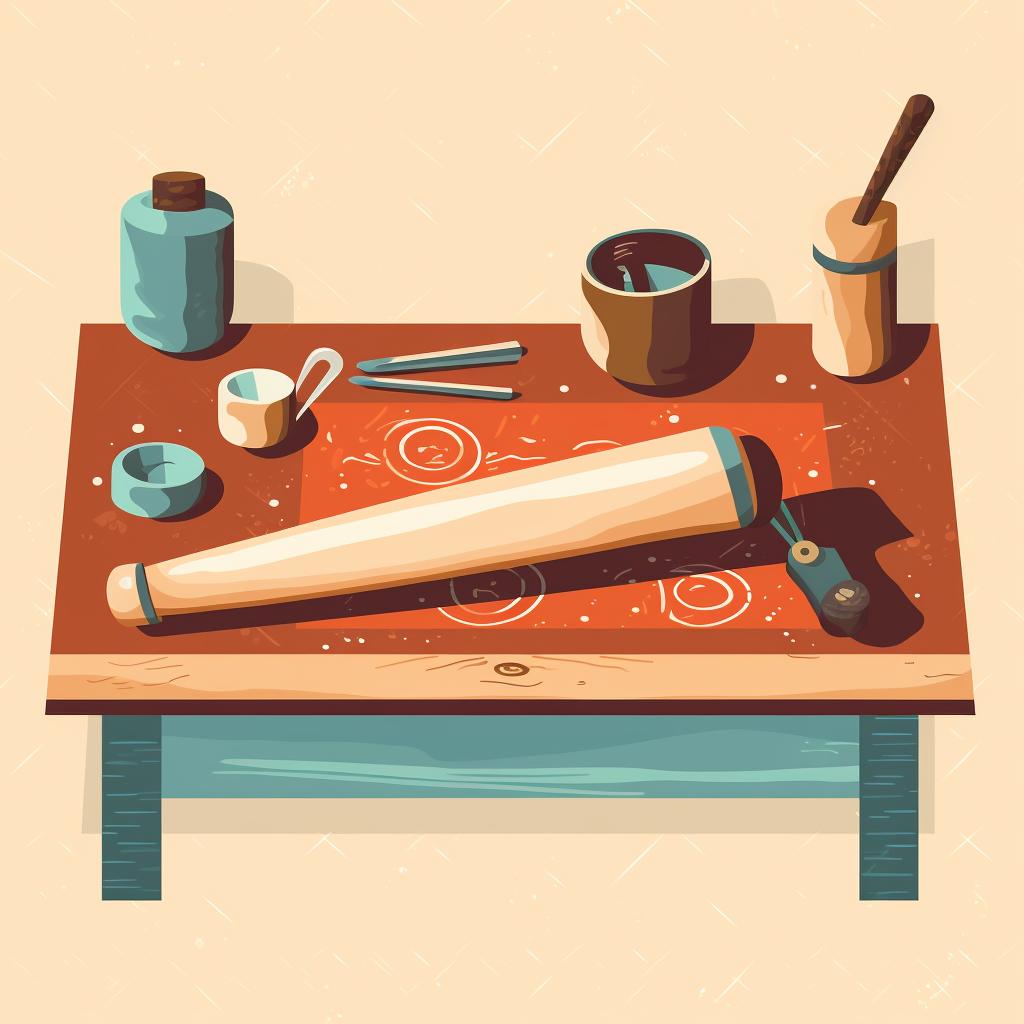 Gather Your Materials
You will need clay (air dry or oven-bake), a rolling pin, a clay cutter or knife, a picture for sizing, and paint for decoration.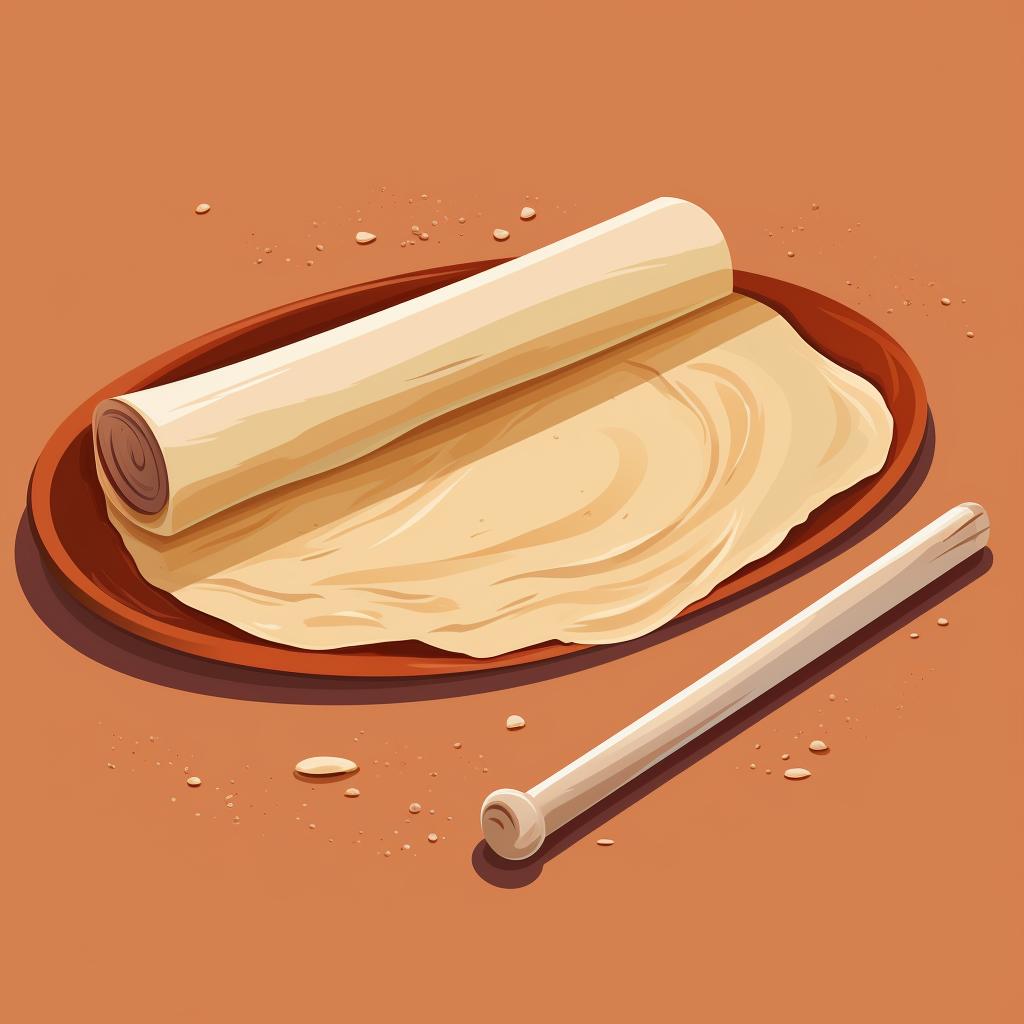 Roll Out the Clay
Roll out your clay into a flat sheet about 1/4 inch thick. Make sure it's larger than your picture.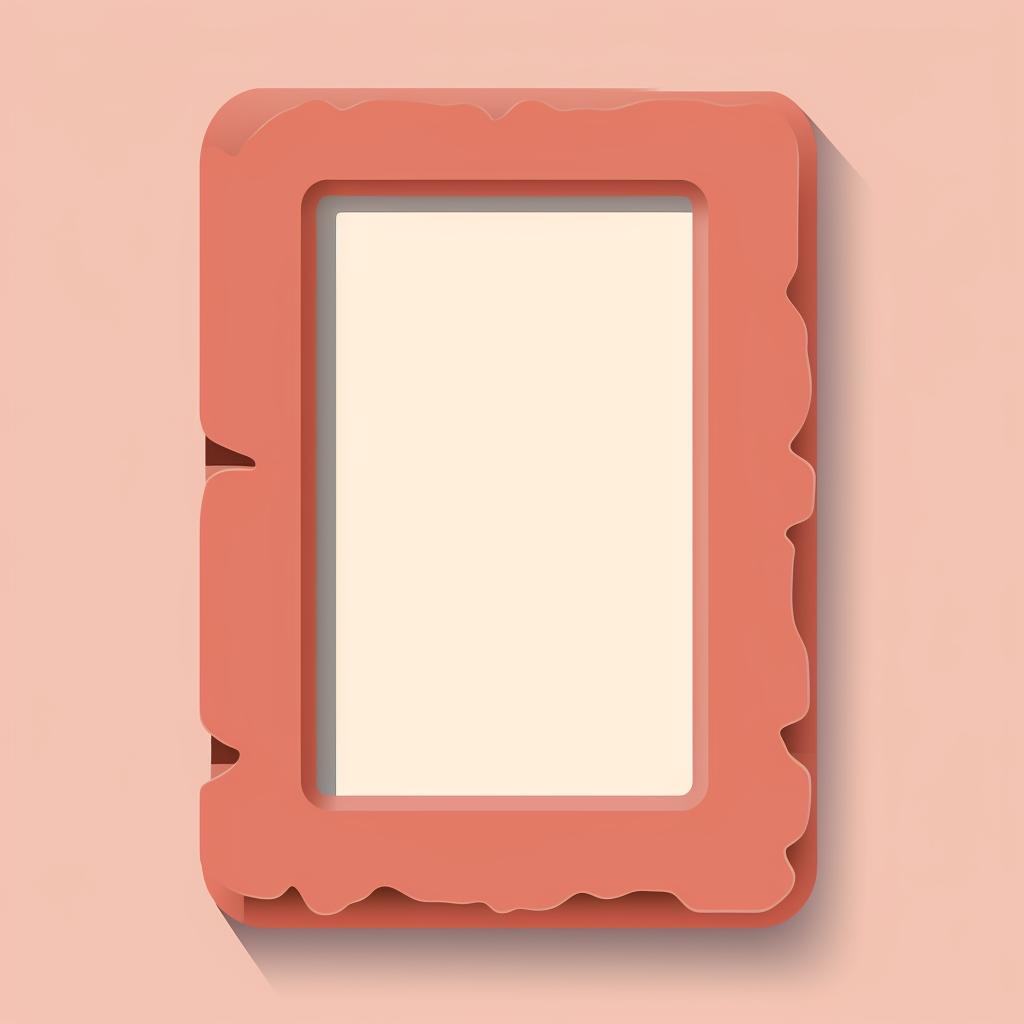 Cut Out the Frame
Using your clay cutter or knife, cut out a rectangle for the frame. Then, cut out a smaller rectangle on the inside where your picture will go.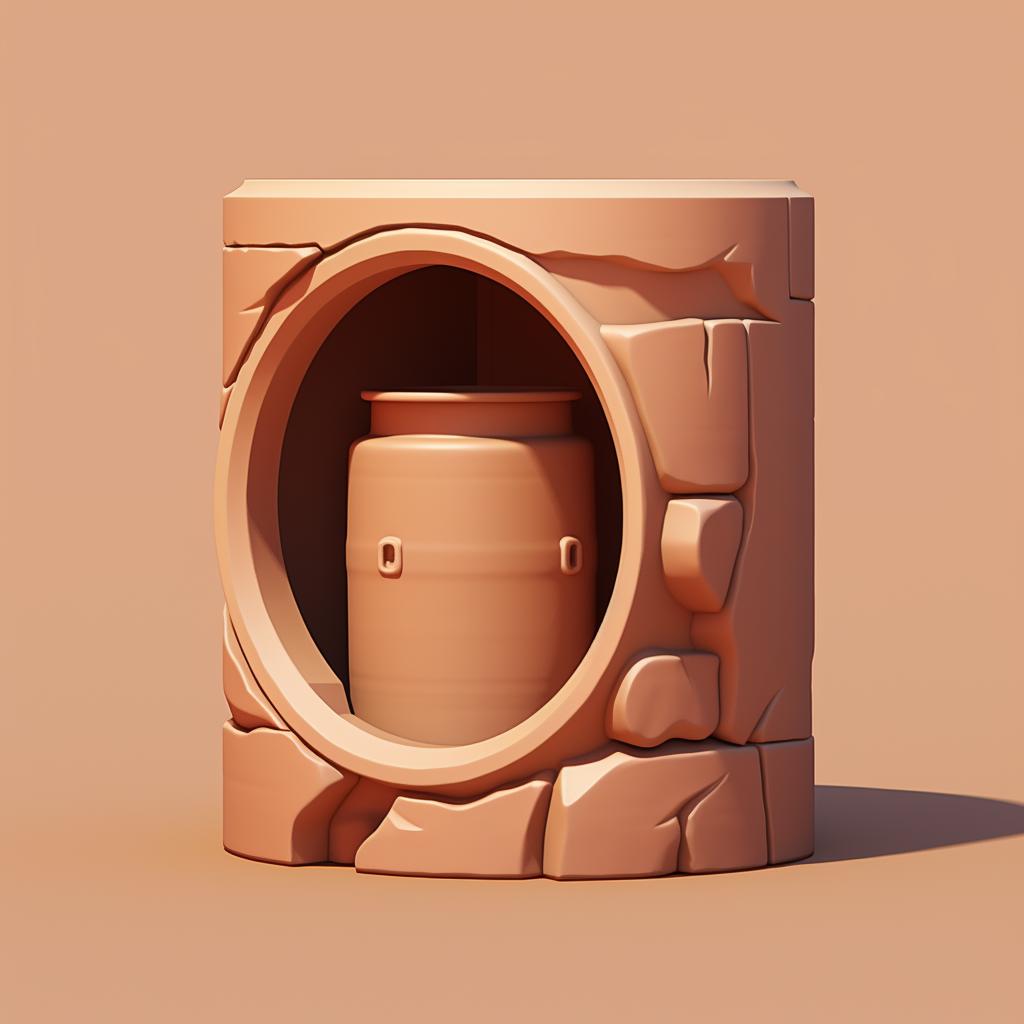 Create a Stand
Roll a small piece of clay into a cylinder and attach it to the back of the frame. This will act as a stand.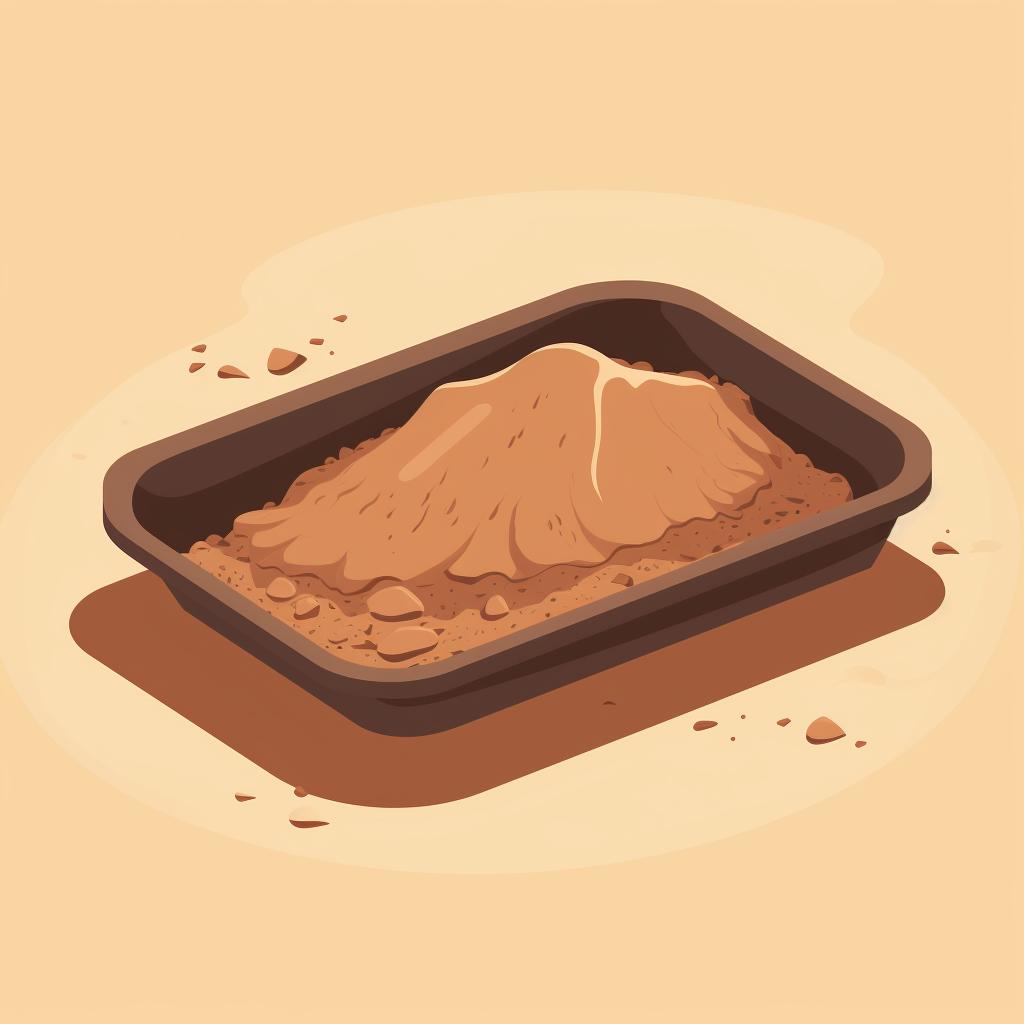 Let it Dry
If you're using air-dry clay, let it dry for 24 hours. If you're using oven-bake clay, follow the instructions on the package for baking.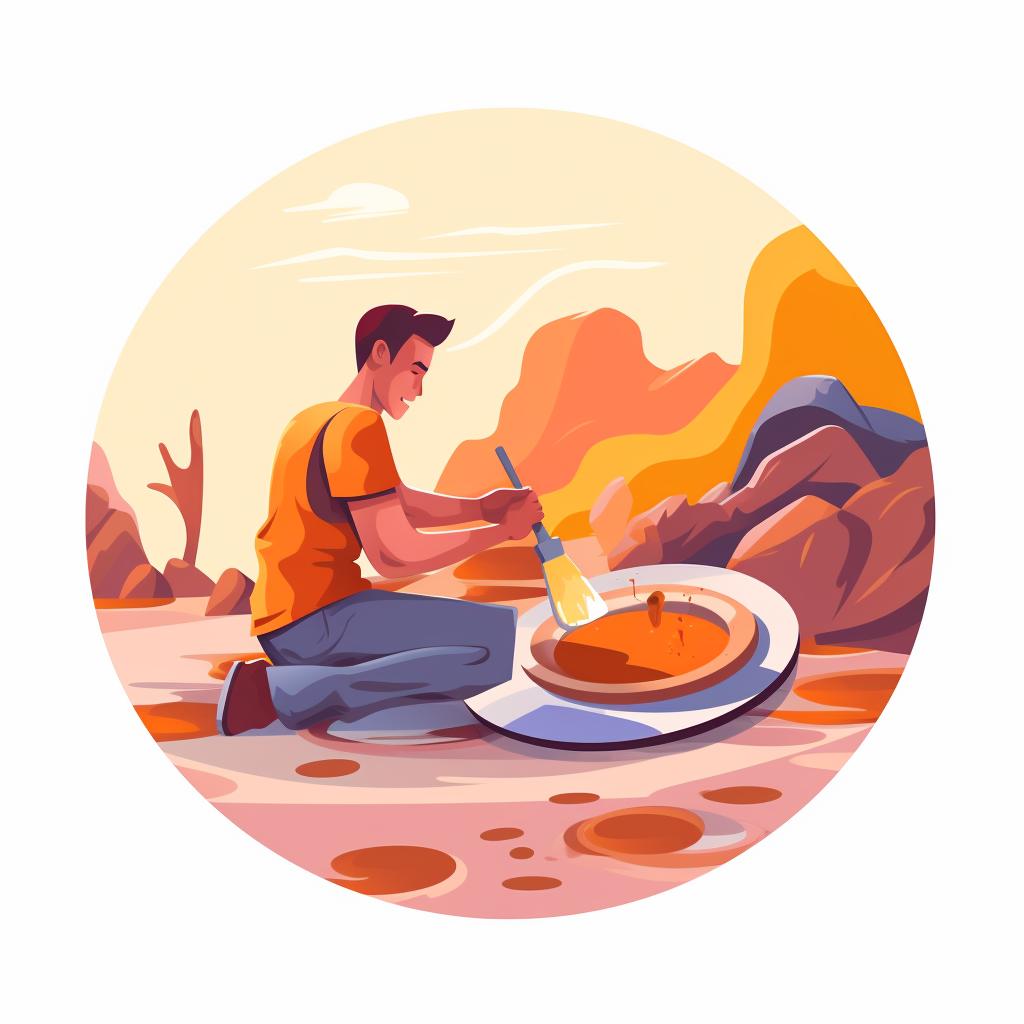 Decorate Your Frame
Once your frame is dry, you can paint it. Let your imagination run wild and create a design that's uniquely yours.
Unleash your creativity and make your memories tangible with our step-by-step guide to crafting unique clay picture frames. This fun and engaging activity is perfect for beginners and seasoned crafters alike, offering a chance to create a personalized piece of art that's not only functional but also a reflection of your individual style.
Working with clay is a therapeutic process, allowing you to express your creativity while also creating something beautiful and lasting. Whether you're using air-dry clay or polymer clay, the experience is sure to be rewarding.
Why Clay Picture Frames?
Clay picture frames offer a unique twist on the traditional photo frame. They're customizable, durable, and can be decorated in endless ways. Whether you're creating a gift for a loved one or a decorative piece for your own home, clay picture frames are a fantastic way to showcase your favorite moments.
Moreover, they're a great project to do with children. As highlighted in our clay crafts for kids article, such projects can help children develop their fine motor skills and stimulate their creativity.
Expand Your Clay Crafting Skills
Once you've mastered the art of creating clay picture frames, why not explore other clay crafts? From fire clay sculptures to decorative clay pots, there's a world of possibilities waiting for you.
Remember, the beauty of clay crafting lies in its versatility. With just a few simple tools and your imagination, you can transform a lump of clay into a masterpiece. So, why wait? Dive into the world of clay crafts and discover the joy of creating with your own hands.
Happy crafting!